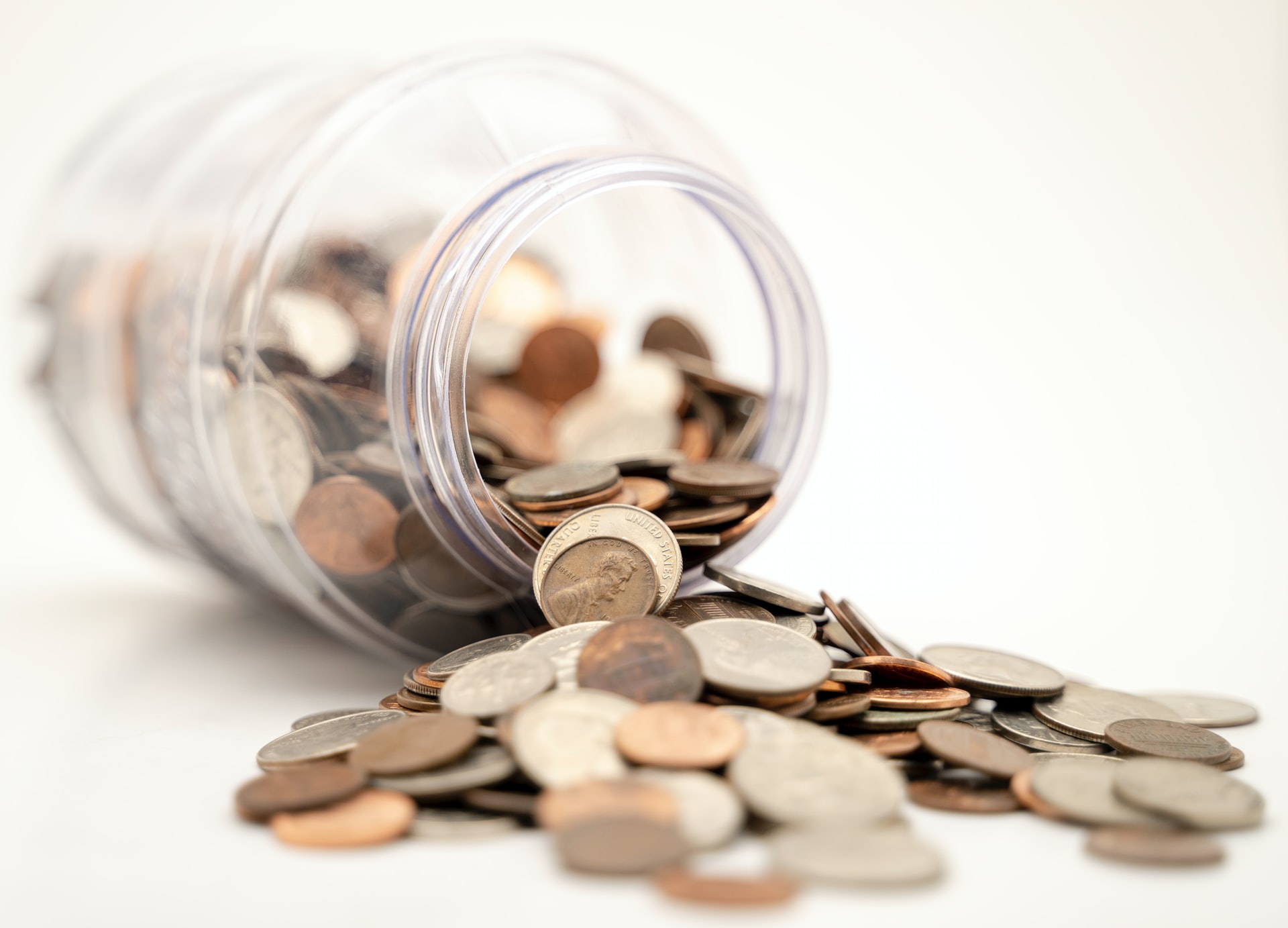 Can I use a trust to cut my IHT and care home fees? (Part 2)
The reasons why a trust may be suitable for many people extend just beyond the concerns over IHT payments. Trusts can be used to preserve family wealth and assets where there are second marriages or if parties are not married, to protect those who need supervision with money either because they are not good with money or there are concerns about the next generations relationship stability or divorce, or where a child or grandchild has a disability for example.
A trust is a separate tax entity and in recent years more and more compliance duties have fallen on trustees from a regulatory viewpoint. A trust is not simple or something to be set up and forgotten about, great care needs to be taken to decide upon the right type of trust for the particular needs of the Settlor and their chosen beneficiaries.
Who is prepared to act as Trustee, and their powers, needs to be carefully considered and the trust deed to be drafted has to ensure that it will effective for the duration of the trust. Private Trusts can be effective methods of retaining some control of your funds for the beneficiaries. They are often used in the context of passing on family wealth within the family line.
---
If you have concerns about your IHT position and think a trust may be useful or you wish to discuss the current provisions of your will please call the Private Client team at Carpenter & Co Solicitors and ask for Claire, Taynia or Ameer on 020 86695145 for an initial free discussion. You may also email us at trusts@carpenterssolicitors.co.uk.
Disclaimer: although correct at the time of publication the contents of this post are intended for general information and shall not be deemed to be legal advice. We cannot accept responsibility for any loss as a result of acts or omissions taken in respect to this article.
Related Posts