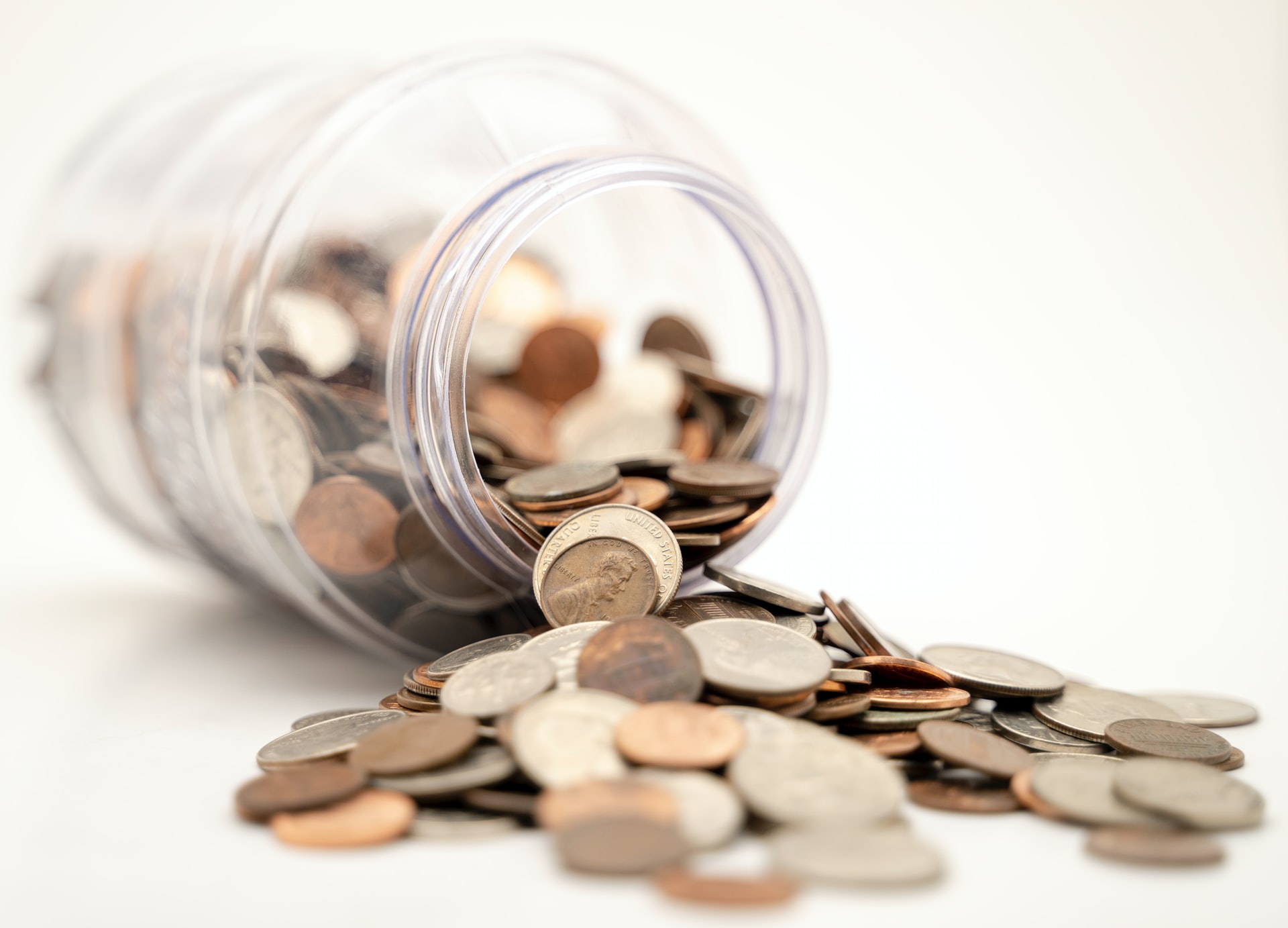 Can I use a trust to cut my IHT and care home fees? (Part 3)
Some of the common trust types are as follows and can be set up in a will or in lifetime:
Bare Trusts – essentially the Trustees hold for the benefit of the beneficiary who can call on the trust assets at the age of 18.
Interest in possession trust – this type of trust will provide the named Beneficiary with a right to the income or a right to enjoy the trust property, such as a right of occupation but it does not give the beneficiary a right the capital in the trust unless there is a bespoke provision within the trust deed which would be exercisable at the Trustees' discretion. The ultimate beneficiaries receive the capital in defined shares.
A Discretionary Trust – there are a number of potential beneficiaries, no one beneficiary has an absolute interest. The discretion of the Trustees determines the distribution of income and capital. Such trusts can be for the benefit of children and /or grandchildren as a class for example.
Trusts for Vulnerable Beneficiaries – these can be effective ways of ensuring funds are available to care for vulnerable persons and can be either an interest in possession trust or a discretionary trust. They are subject to specific rules and regulations but if the rules are satisfied there can be income tax benefits and capital gains tax benefits for the trust.
As you will anticipate all trusts are subject to a tax regime for income tax, capital gains and inheritance tax.
Our answer to most of the calls about care costs involve a discussion about the deprivation of assets. The local authority have the power to conduct a financial assessment and they have the power to treat an individual as still owning assets they have gifted (treated as "notional capital") where they believe that the intention was to avoid the payment of care home fees. There is no legal time limit so in effect they can look back at the financial dealings over many years and beyond the last 7 years.
---
If you have concerns about your IHT position and think a trust may be useful or you wish to discuss the current provisions of your will please call the Private Client team at Carpenter & Co Solicitors and ask for Claire, Taynia or Ameer on 020 86695145 for an initial free discussion. You may also email us at trusts@carpenterssolicitors.co.uk.
Disclaimer: although correct at the time of publication the contents of this post are intended for general information and shall not be deemed to be legal advice. We cannot accept responsibility for any loss as a result of acts or omissions taken in respect to this article.
Related Posts