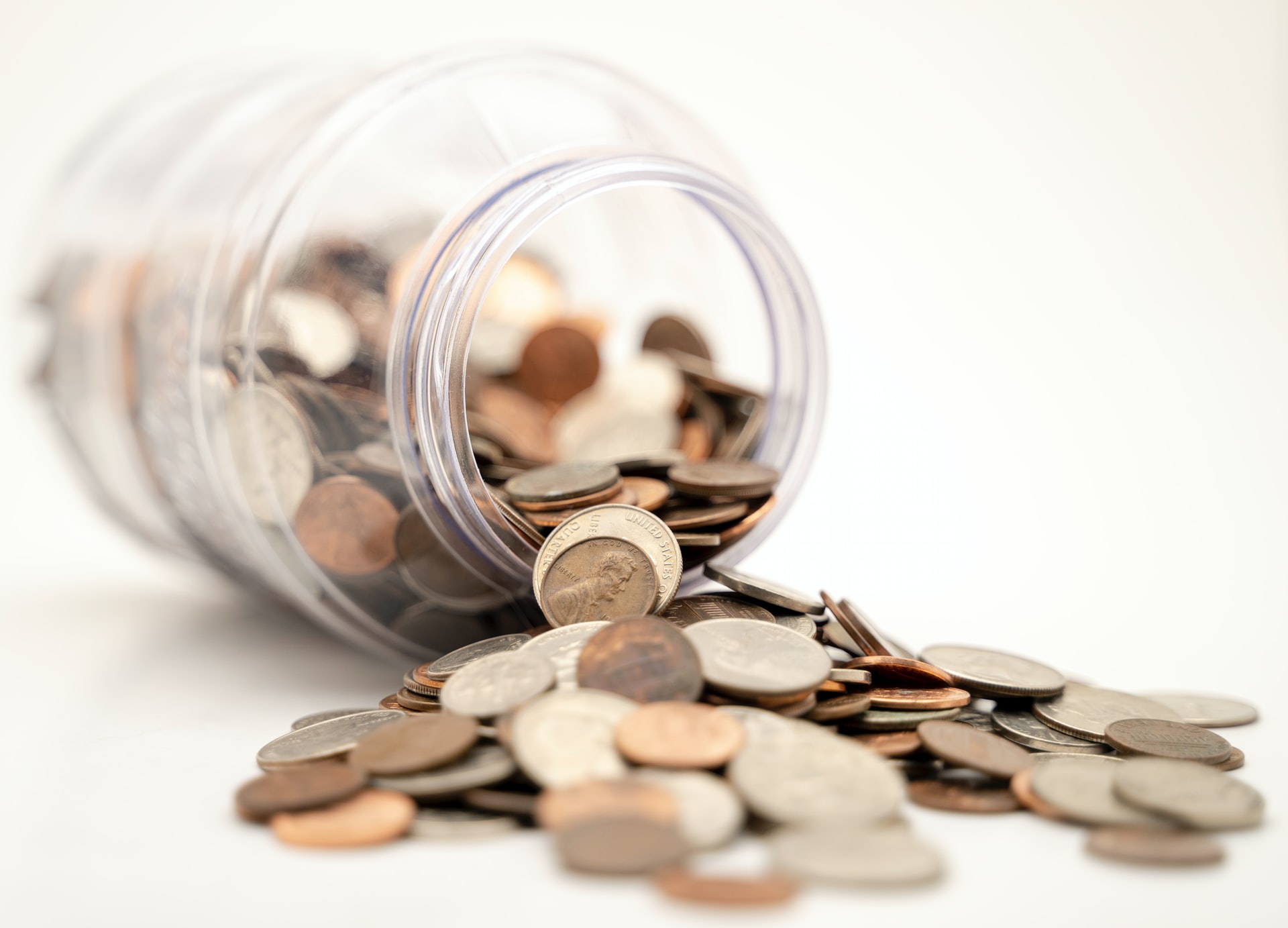 Can I use a trust to cut my IHT and care home fees? (Part 1)
Today we begin a series of weekly articles covering wills and probate, trusts and powers of attorney. If you would like advice on any of these matters, please click on the links above to send us an email.
We open with the following article by Claire Redding:
On average we expect to receive a call at least once a week from someone asking whether, if they transfer their home into the names of their children, they can reduce or avoid inheritance tax (IHT) and/or care home fees. Unfortunately, most people who call with this question are disappointed: in 99 cases out of 100 it would not work. The question of IHT and care home fees can raise a lot of emotions. We can help you with the right advice and careful planning that you need to protect your estate.
Many people are not aware of the full extent of IHT allowances available, which can be up to £1 million for married or civil partners ultimately leaving assets directly to children (provided that the maximum allowances can be claimed and their wills are compliant with the current legislation).
The amount of inheritance tax allowance is lower for single people or couples who are neither married nor in a civil partnership. In any case, it is sensible to review your will to ensure it is up to date and would provide for the full allowances to be claimed on your death.
One approach can be to create a trust. Trusts can be helpful for inheritance tax planning. Assets and property settled into a trust are no longer held by the person who set up the trust.
Care needs to be taken to ensure that the person setting up the trust, or their spouse or minor children, do not have an interest in the trust directly. Transferring money or other assets such as property into a trust will trigger a tax charge for IHT if the value is over the nil rate band allowance for IHT at the time the gift is made to the trust. The nil rate band is currently £325,000.00. If the payment into the trust is over this threshold the lifetime rate of IHT applies and 20% IHT is payable by the Settlor when s/he settles the funds into the trust.
If the Settlor dies within 7 years of settling the funds an additional 20% IHT is payable to bring the amount of IHT in line with the death rate of 40%. A gift made into a trust which is below £325,000.00 (assuming the Settlor has not made other lifetime chargeable transfers in the previous 7 years) does not attract the lifetime tax rate of 20% but in order for the value to pass out of the estate of the Settlor completely they will need to survive 7 years from the gift to the trust.
If you have concerns about your IHT position and think a trust may be useful or you wish to discuss the current provisions of your will please call the Private Client team at Carpenter & Co Solicitors and ask for Claire, Taynia or Ameer on 020 86695145 for an initial free discussion. You may also email us at trusts@carpenterssolicitors.co.uk.
Disclaimer: although correct at the time of publication the contents of this post are intended for general information and shall not be deemed to be legal advice. We cannot accept responsibility for any loss as a result of acts or omissions taken in respect to this article.
Related Posts