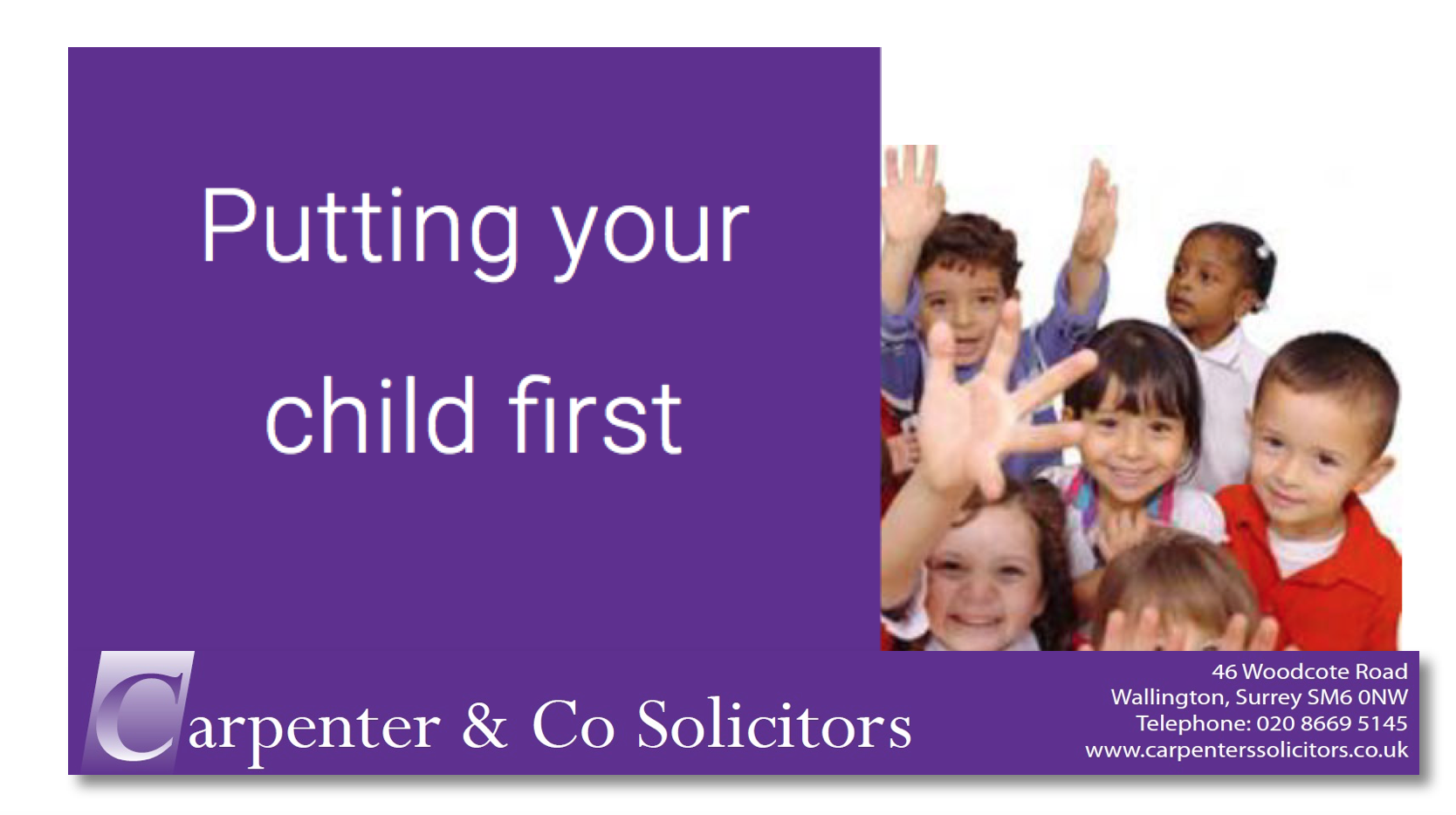 Putting children first – written by Family Solicitor Patricia George
As a member of Resolution, I specialise in encouraging parents when thinking about separation or divorce to think about their children and put them first.  This can be a life changing event not just for the parent but also for the children and must be handled with care.   I believe children's feelings must be taken into consideration when deciding to divorce or separate and letting the children know what is happening can be very difficult.    It is important the reason why you are separating should not be discussed with the children i.e. he is having an affair.  Children go through bereavement if discussions are not handled carefully, especially if one parent denigrates the other parent.
It therefore makes sense to try and reach a compromise if possible. This is where I come in to assist the parent to communicate and reach a sensible solution through negotiation.  Most times this will result in the parties reaching an agreement which can be set out in writing or for an order to formalise an agreement (consent order).   If the latter the completed consent order and application will be lodged with the court as an agreement reached between the parties for approval by a judge.
Unfortunately, it is not always possible to resolve the issue through solicitor's correspondence or mediation (mediation allows the parties to reach an agreement as to where the children should reside and the amount of contact with the other parent).    There is sometimes too much acrimony between the parties which results in proceedings being started.   The application to the court will seek a Child Arrangements Order (CAO).   This order regulates with whom a child is to live, spend time or have contact.
The benefits of having a CAO is that if it is agreed that the children should reside with one parent then they will be entitled to take the children out of the country for up to month without consent of the other parent.
I can direct parents to other services for help and support in resolving a dispute concerning the children.
Read More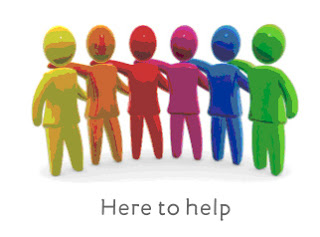 We understand it is a daunting prospect finding out what your rights are in relation to divorce or other family matters.
We at Carpenter & Co are here to listen, and offer a free 20 minute consultation to discuss general topics that may relate to your case. If however you require longer than 20 minutes there will be a charge of £100 plus VAT up to an hour of initial advice.
Call 020 8669 5145 today to book a free appointment with Patricia George.
Read More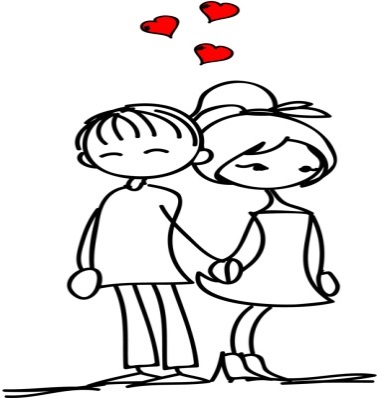 Cohabiting?
Unmarried couples' living together has changed dramatically over the last 20 years. The Office of National Statistics have recently published that between 1996 and 2016 the amount of unmarried couples living together has more than doubled, from 1.5 million to 3.3 million couples.
Merely living together and having children does not give you the same rights as a married couple. Cohabiting gives you little or no legal protection.
When does it become a problem?
Cohabiting and own the house together?
It is not always clear who owns what when a relationship ends. If you buy a property as an unmarried couple, it is advisable to buy the property in joint names. If the parties  decide to split and the property is in one party's name, the other party may have no legal right to a share of the property.
Do you have a Will?
If you do not have a Will a cohabiting partner has no right to inheritance from your Estate under the existing intestacy rules.
Do you have children?
According to the Office for National Statistics unmarried couples bringing up children had grown by 132% from 1996-2015 to almost 1.3 million. You need to be aware that you are not entitled to the same rights as a married couple if you separate. You can claim child maintenance but it is advisable to put in place more extensive financial provisions for children, in case of a relationship breakdown.
What can you do now?
Consider making a Cohabitation Agreement (a living together agreement)
If you are acquiring a property jointly, ensure both names are on the property deeds. Consider entering into a Declaration of Trust if you intend to own unequal shares.
Consider making a Will
Most importantly seek Legal Advice
If you need advice regarding the above please feel free to Contact us at Carpenter & Co on 0208 669 5145 or by email at mail@carpenterssolicitors.co.uk and we can put you through to someone who can help!
Read More