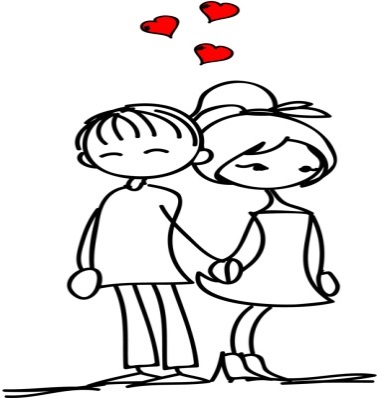 Cohabiting
Cohabiting?
Unmarried couples' living together has changed dramatically over the last 20 years. The Office of National Statistics have recently published that between 1996 and 2016 the amount of unmarried couples living together has more than doubled, from 1.5 million to 3.3 million couples.
Merely living together and having children does not give you the same rights as a married couple. Cohabiting gives you little or no legal protection.
When does it become a problem?
Cohabiting and own the house together?
It is not always clear who owns what when a relationship ends. If you buy a property as an unmarried couple, it is advisable to buy the property in joint names. If the parties  decide to split and the property is in one party's name, the other party may have no legal right to a share of the property.
Do you have a Will?
If you do not have a Will a cohabiting partner has no right to inheritance from your Estate under the existing intestacy rules.
Do you have children?
According to the Office for National Statistics unmarried couples bringing up children had grown by 132% from 1996-2015 to almost 1.3 million. You need to be aware that you are not entitled to the same rights as a married couple if you separate. You can claim child maintenance but it is advisable to put in place more extensive financial provisions for children, in case of a relationship breakdown.
What can you do now?
Consider making a Cohabitation Agreement (a living together agreement)
If you are acquiring a property jointly, ensure both names are on the property deeds. Consider entering into a Declaration of Trust if you intend to own unequal shares.
Consider making a Will
Most importantly seek Legal Advice
If you need advice regarding the above please feel free to Contact us at Carpenter & Co on 0208 669 5145 or by email at mail@carpenterssolicitors.co.uk and we can put you through to someone who can help!
Related Posts