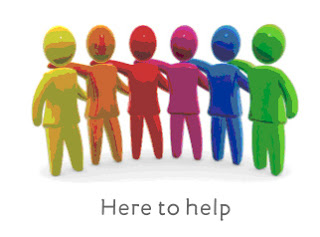 Family matters: Free 20 minute consultation
We understand it is a daunting prospect finding out what your rights are in relation to divorce or other family matters.
We at Carpenter & Co are here to listen, and offer a free 20 minute consultation to discuss general topics that may relate to your case. If however you require longer than 20 minutes there will be a charge of £100 plus VAT up to an hour of initial advice.
Call 020 8669 5145 today to book a free appointment with Patricia George.
Related Posts