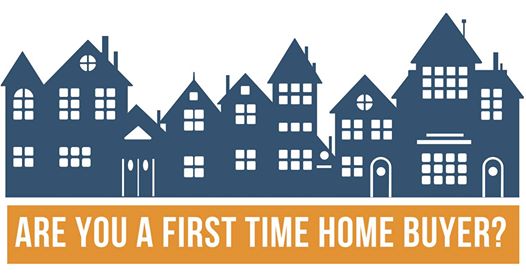 Free seminar for first-time home buyers
If you're a first-time buyer, this event is for you.
A panel of friendly experts (including our own Rebecca Mabert) will give presentations. They also will be glad to answer all of your questions about getting on the property ladder – there is no such thing as a silly question.
Place: The Ginger Frog, 53 Woodcote Road, Wallington SM6 0PH
Time: Thursday 4th April, from 6:30pm to 8:30pm
Booking: If you'd like to attend, email reserve@ftb-uk.com for your free e-ticket.
But hurry! There are only 50 seats available.
See the image below for further details.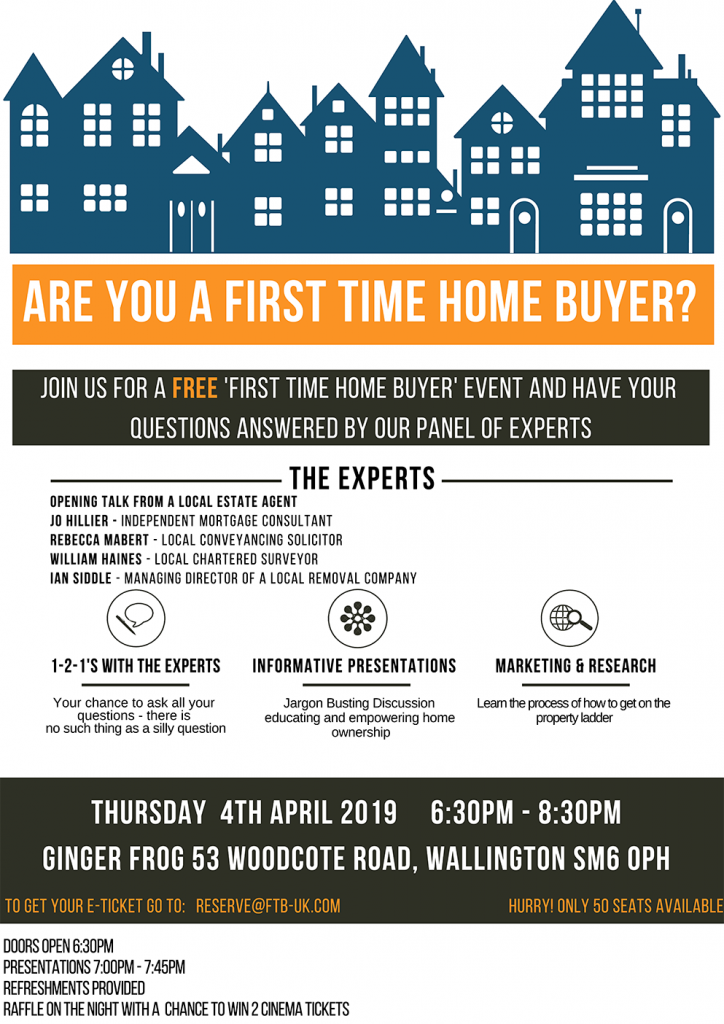 Related Posts