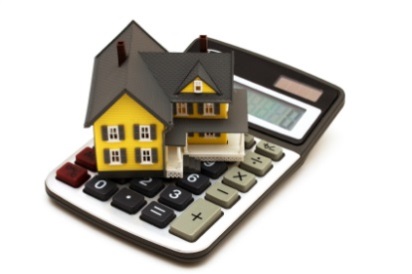 Good News for First Time Buyers!
In the Budget released on the 22nd November 2017 the Chancellor of the Exchequer announced a relief from stamp duty for first time buyers!
First time buyers purchasing their first home for under £300,000 will pay no stamp duty (SDLT). If the purchase price is over the £300,000 threshold but not exceeding £500,000 they will pay 5% on the amount above £300,000.
Prior to the relief being announced first time buyers would have paid the full stamp duty. For example on a property worth £270,000 would have had a £3,500 stamp duty fee payable. On a property worth £350,000 before the relief came into effect would have cost the first time buyer £7,500, whereas now it only costs £2,500!
Conditions for the relief
The purchase is a single dwelling
Property price is not more than £500,000
The purchaser or purchasers are first time buyers intending to occupy the dwelling as a main residence
Linked Transactions – other than the linked transaction being the purchase of a garden, grounds on interest or rights in the land that benefit the dwelling, such as rights of way.
Who qualifies for the relief?
As a first time buyer you will qualify for the relief if you meet the following criteria: –
The property must be of a single dwelling, for example a house or a flat.
The purchase price must be under £500,000.
The purchaser(s) must be individuals – if there is more than one purchaser, each individual must be a first time buyer.
The property will be the buyer's main residence.
The effective date of the purchase (the completion date) must be on or after 22nd November 2017. You can have exchanged before this date.
Not to be linked to any other transaction.
How does the purchaser claim the relief?
On completion your appointed solicitor will complete the Stamp Duty Land Tax return. The relief will be applied for within this form.
If you have any questions regarding the above, or if you wish to purchase your first property please contact us on 0208 669 5145 and ask for Gavin Cooper.
Related Posts