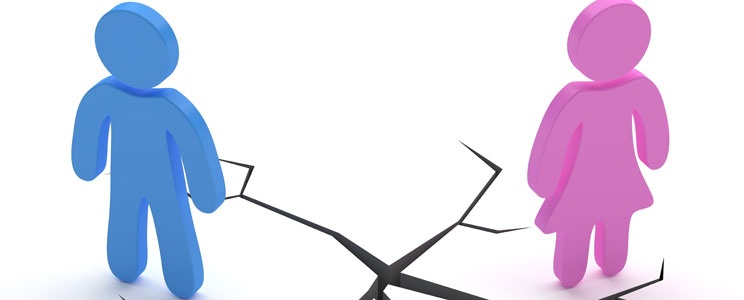 No Fault Divorce – 6 April 2022
If you have not already heard, the good news is there is to be an overhaul of the 'blame game' in divorce proceedings, which should make the whole process a lot easier.
We are members of Resolution and they they have been vigorously advocating for a change to the divorce laws procedures with a view to getting rid of the 'blame game' so that couples are not bogged down in an argument about who has the right to file for divorce, thereby alleviating the stress this can create. The current law requires the parties to site and reply upon either adultery or behaviour, which can be unnecessarily divisive. The proposed changes would mean that the parties need only rely upon 'irretrievably breakdown of the marriage'.
The parties can then concentrate on other aspects of their marriage such as what should happen to the matrimonial pot i.e. the assets, liabilities and income, and who should care for the children and these are much more important issues to deal with the cause of the breakdown of the marriage.
No fault divorce will hopefully commence on 6 April 2022, according to the Ministry of Justice. It is unfortunate that the date of introduction, under the provisions of the Divorce Dissolution and Separation Act 2020, has been put back from later this year until next year.
This will be the biggest shake up in Divorce Law for 50 years and is a defining milestone, which needed to be achieved and it is possible to apply for a divorce online.
Related Posts