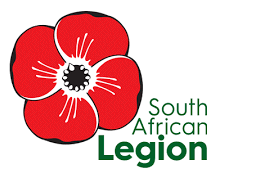 Simon McIlwaine appointed Legal Advisor to the South African Legion
Our partner, Simon McIlwaine, has been appointed as Honorary Legal Advisor to the Legion in the United Kingdom, where he will be assisting with developing the organisation's charitable structure.
Around 227,000 South Africans reside in the United Kingdom, probably one quarter of whom have undertaken national military service in the armed forces or the South African Police.
The South African Legion United Kingdom & Europe is an ex-servicemen's association comprised of South African Military Veterans who have either served in South Africa's security forces or in the British Armed Forces and who now reside in the United Kingdom and Europe.
South African forces fought with distinction in both World Wars, the Korean War and in the war to protect South Africa's borders. They have a long and proud record of service, and an active programme of remembrance and social events in the United Kingdom.
Carpenter and Co are signatories to the Armed Forces Covenant and are proud to support British and Commonwealth veterans.
Related Posts