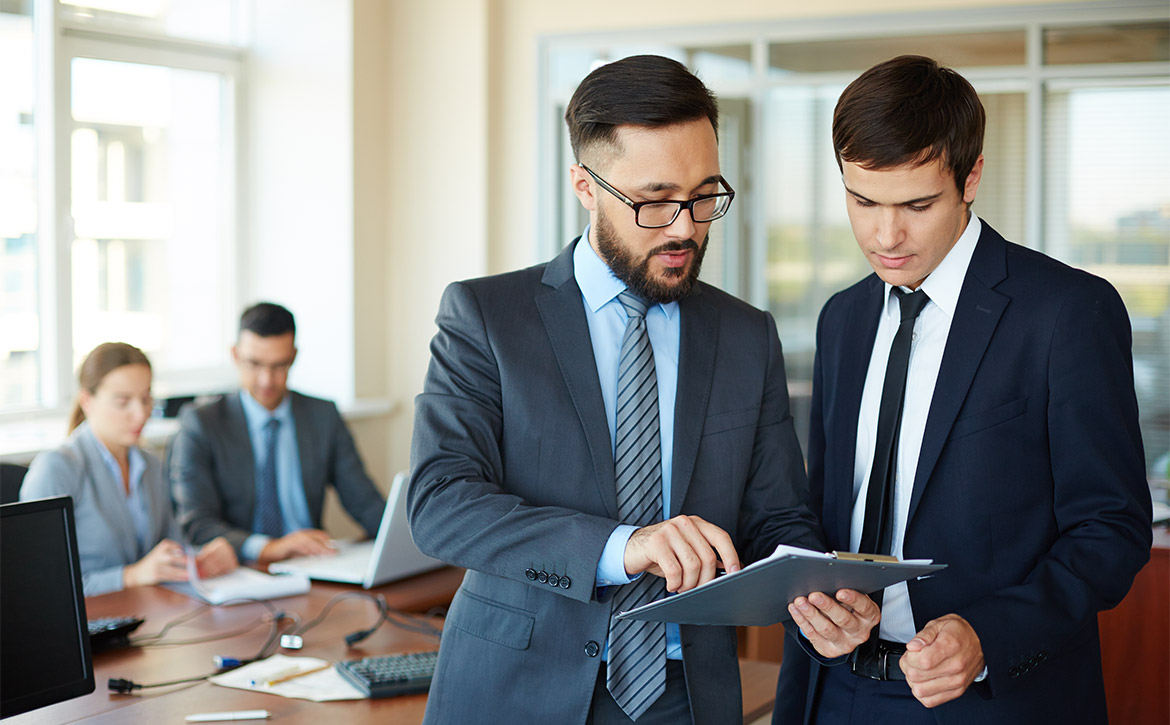 Thinking about a Lease Extension?
Thinking about a Lease Extension?
If your Lease is subject to a long lease but has 90 years or less left you should consider getting a lease extension. It is important to have a long lease and once a lease term goes below 80 years, it may become difficult to sell or re-mortgage. Therefore, trying to sell a property with a lease of 80 years or less limits you to cash buyers only.
Why do I need to extend my Lease?
When a Lease starts to run out the property loses value. Most buyers will only look at Leasehold Property with more than 90 years left on the Lease. If a Lease runs out the property is reverted to the Landlord.
Bear in mind, if a Lease drops below 80 years a Lease Extension becomes more costly as there is an element called the "marriage value" which has to be taken into account.
What can I do about this?
You may be able to extend your lease on a voluntary basis with your landlord, however bear in mind that the terms may not be favorable and he/she may offer you a shorter term in return for a higher premium and an increased ground rent. You should seek advice from an expert surveyor to ensure you are getting the best possible deal.
If you landlord is unwilling to grant a lease extension or his/her terms are unfavorable, you can force the lease extension under the Leasehold Reform, Housing and Urban Development Act 1993. You will need to meet the criteria of having owned the property for 2 or more years to do this.
Although the process can take anything up to 12 months to complete, you will end up with a lease extension of 90 years on top of your remaining term and the ground rent will be reduced to a "peppercorn" (essentially, zero).  The long lease coupled with the zero ground rent is a very attractive prospect for any potential buyer.
If you need any advice regarding the above please contact Karen at KarenM@carpenterssolicitors.co.uk
Related Posts