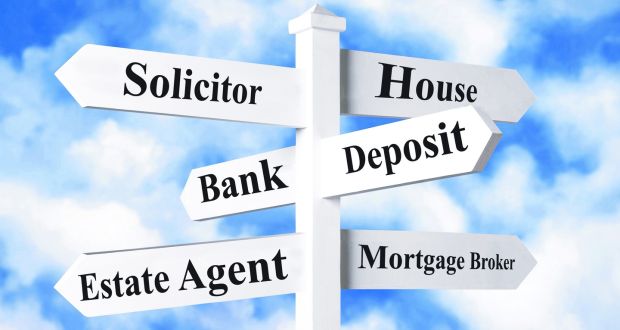 Tips for First Time Home Buyers
Are you a first time buyer? Are you familiar with the process of becoming a home owner? Here are the "Top Tips" from our Property Team to make the process a little easier to understand.
Firstly, moving can be expensive so make sure you know all of the costs involved so there are no unexpected surprises:
Estate Agents' Fees
Solicitors' Fees
Mortgage
Survey Costs
Getting a fixed fee quote from your Solicitor will give you clarity about this part of the cost and reassurance that it won't escalate. Watch out for firms who offer a low base cost but then charge extras for dealing with help to buy ISAs, filing stamp duty, exchanging and completing within a week.
Instructing a Solicitor
To make the transaction as easy as possible you will need to instruct a Solicitor. Instructing a local Solicitor can be beneficial, especially when you may need to sign documents at short notice, as you can attend the office to meet with them and discuss any questions you have.
Freehold vs Leasehold
There are extra considerations when purchasing a leasehold property rather than a freehold, so it's important to understand what these terms mean.
Freehold:
You will own the property outright.
You will not have to pay Ground Rent.
Leasehold:
With leasehold property, you own the property and its land for the length of your lease agreement with the freeholder.
When the lease ends ownership will return to the freeholder, unless you extend the lease.
Most flats and maisonettes are owned leasehold.
You must budget for the Ground Rent and Service Charge payable.
Make sure you check with your agent how long is left on the lease for the property.
Ensure that none of the covenants will affect your proposed use of the property, as some leases prohibit subletting.
Check that there are appropriate rights of access, i.e. do you have a right of access to the bin store?
The House-buying Process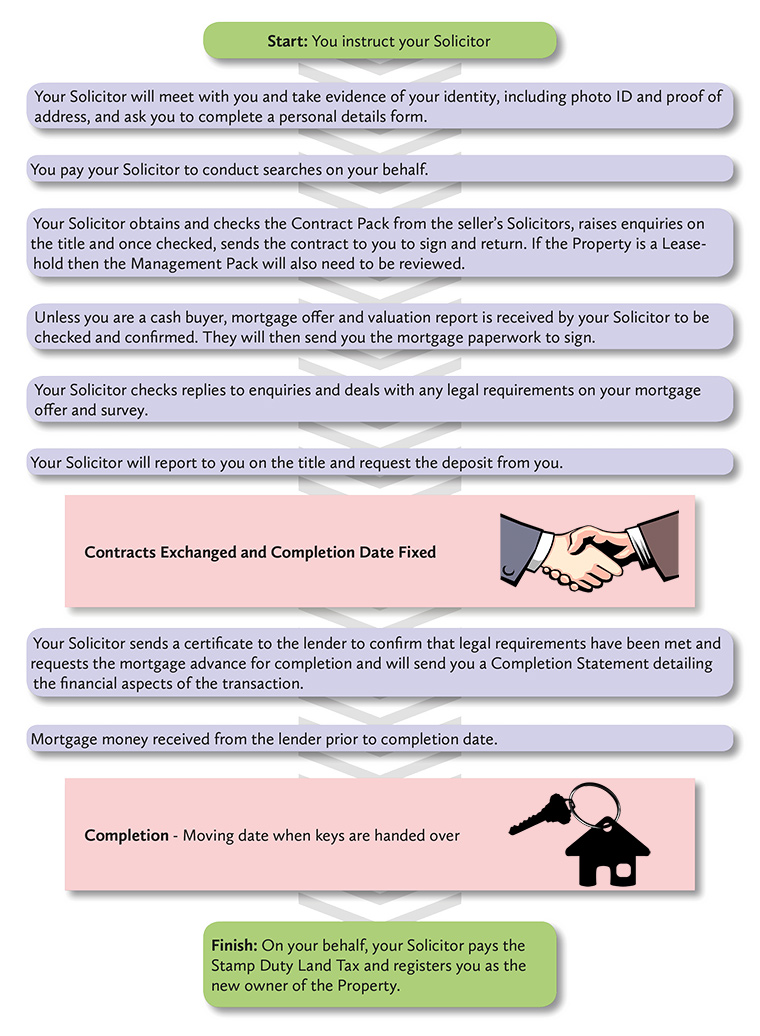 Related Posts